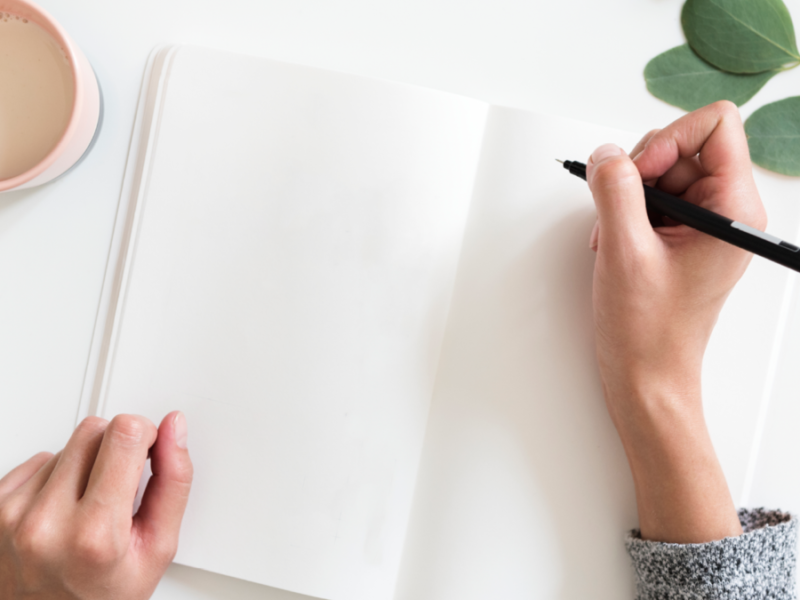 A brainstorming session to establish your creative brief
Is your graphic design project already very clearly defined? Is you graphic charter ready and you know which direction you want to take it? I will organise a briefing & brainstorming session with you before starting the assignment. This session allows me to get an in-depth understanding of your needs and get all parties to the project to be in agreement. This will save huge amounts of time going forward!
What is a graphic design briefing?
A graphic design briefing aims to establish the outlines of your project and clarify the issues to be resolved. Very often, this reflective work is initiated internally, before even contacting the graphic design agency. It is impossible to design a communication medium if all the right questions haven't been asked ahead of starting the process. This briefing therefore incorporates specifications. It facilitates optimal definition of the project and the correct framework to, ultimately, obtain a high-impact product, that is both effective and aesthetic: brochure, magazine, flyer, activity report, etc.
Would a co-creation workshop be suitable for my project?
The graphic briefing is intended for clients who already know their target, objective, graphic charter, format and that have structured content.
Do you have these elements clearly set out? If so, the "briefing" solution from Studio Klär.graphics would be suitable for your project. Are you feeling a bit lost, do you need support and further research to refine your ideas? I can support you to do this in a co-creation workshop.
And it's worth remembering, my services are even more extensive! I can also implement a process known as Design Thinking to create a framework for your project.
Would you like to find out more about the creative briefing process?
Please contact us!
Fill out the quote request form and we can discuss your project.