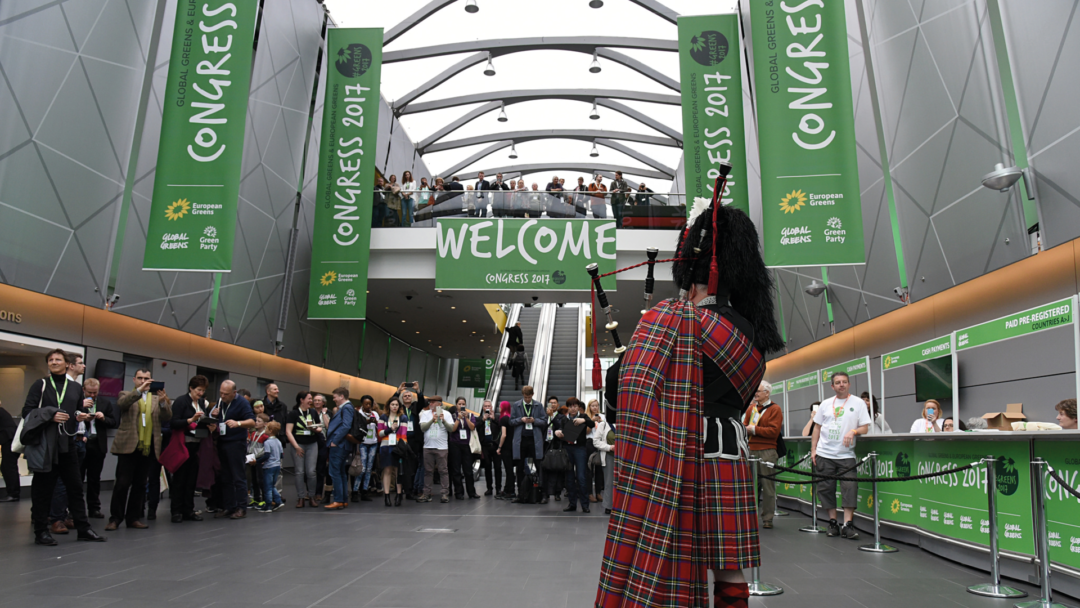 Opening of the event with bagpipes, no less!
Conference in the Beatles' home town
EVENT
Nearly 2,000 participants from over 100 green parties from across the world gathered in Liverpool in spring 2017. This conference was organised by the European Green Party and Global Greens. The convention was the largest in the history of green parties, and I was delighted that the entire design was entrusted to me.
clients
European Green Party
Global Greens
project scope
Visual identity of the event
Design of on-line and off-line material
Assistance on site during the event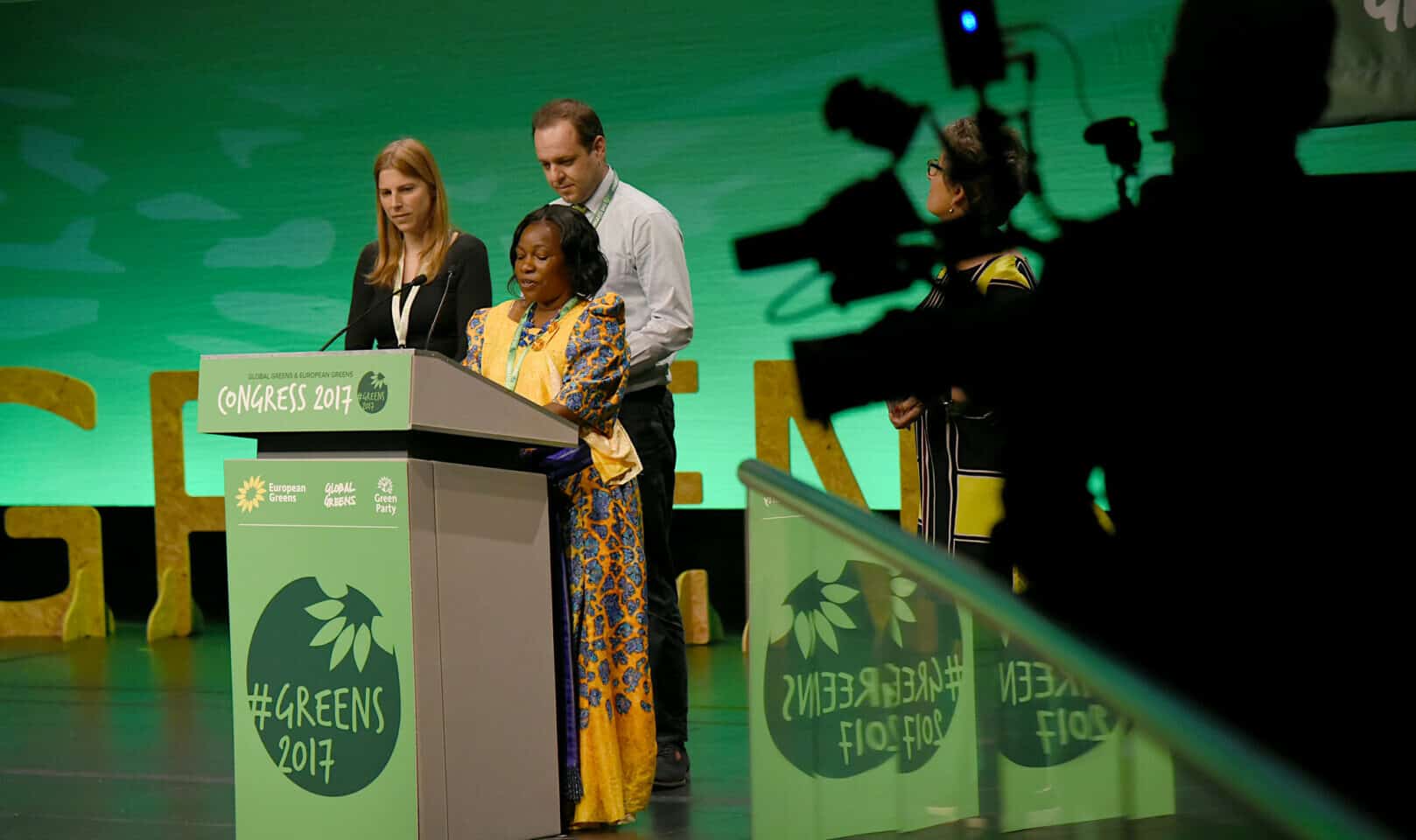 The greatest challenge was to create a visual identity which would be appreciated by an extremely diverse audience (countries, cultures, ages, genders, etc.). The two organisers also needed to be able to identify themselves in the design.
All spin-off products such as the programme, badges, signage, projection screens were realised with the same attention to detail. Just think of the different ways to write dates or compose pictograms which would need to be understood in the same way by people from Japan, Finland and Rwanda for example.
Action-reaction
On site, I supported the team in responding to any crises:
change of speaker (and therefore names on announcement screens)
misunderstood directions (but where is room 2B?)
help with social networks
creation of express flyers
…
A project on which I joined an existing team and with whom strong links and bonds have been created.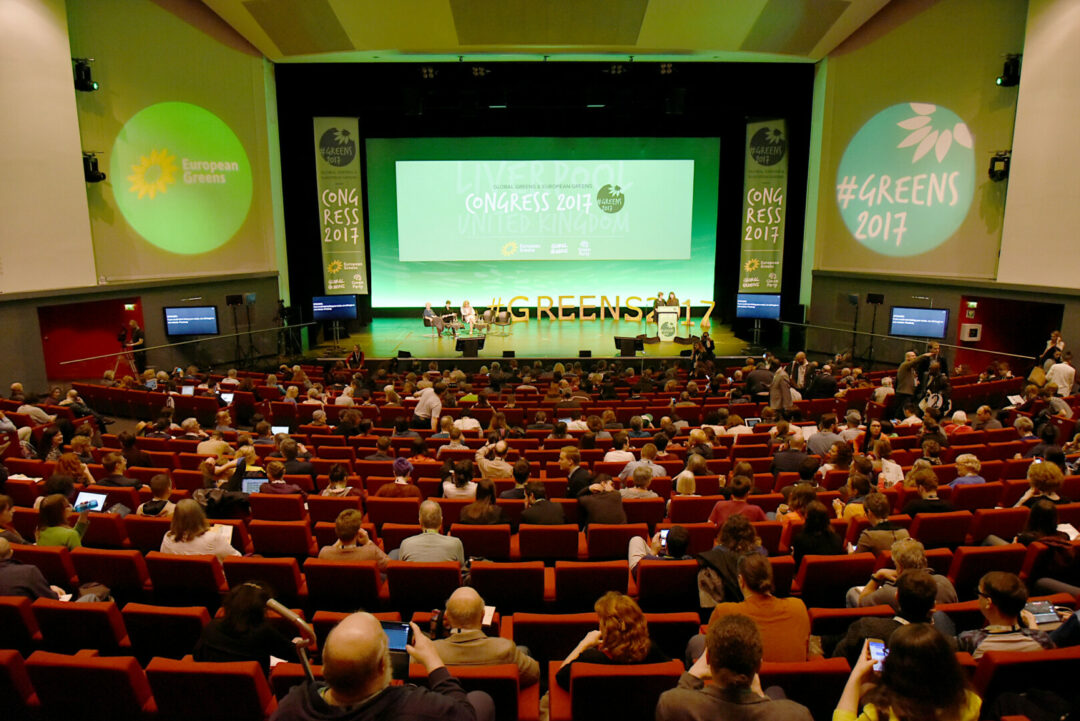 Are you preparing an event and to personalise it from start to finish?
Give me a call!
Make a phone appointment with me and we can discuss your needs in more detail.
homepage_PASS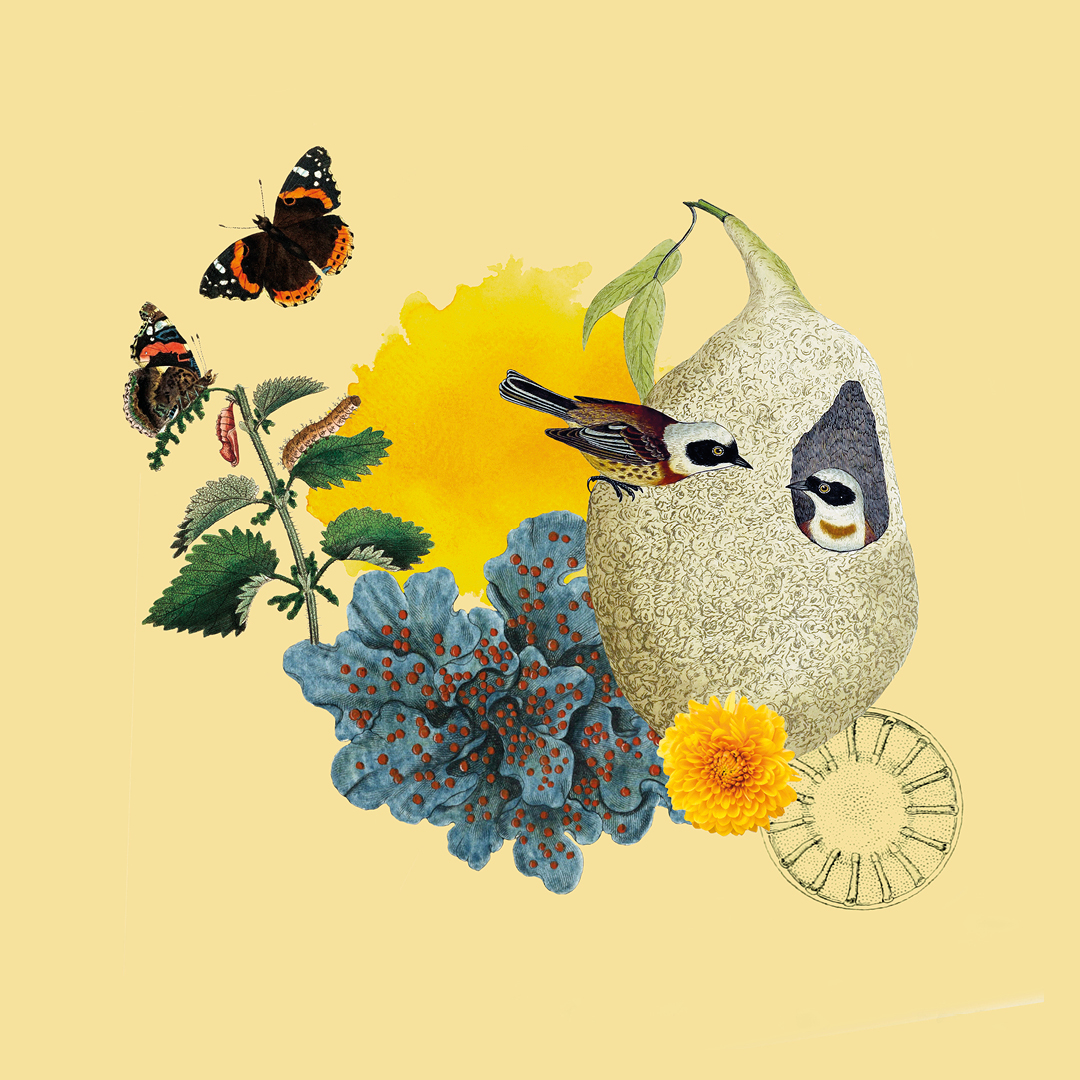 homepage_Congres
homepage_Messager