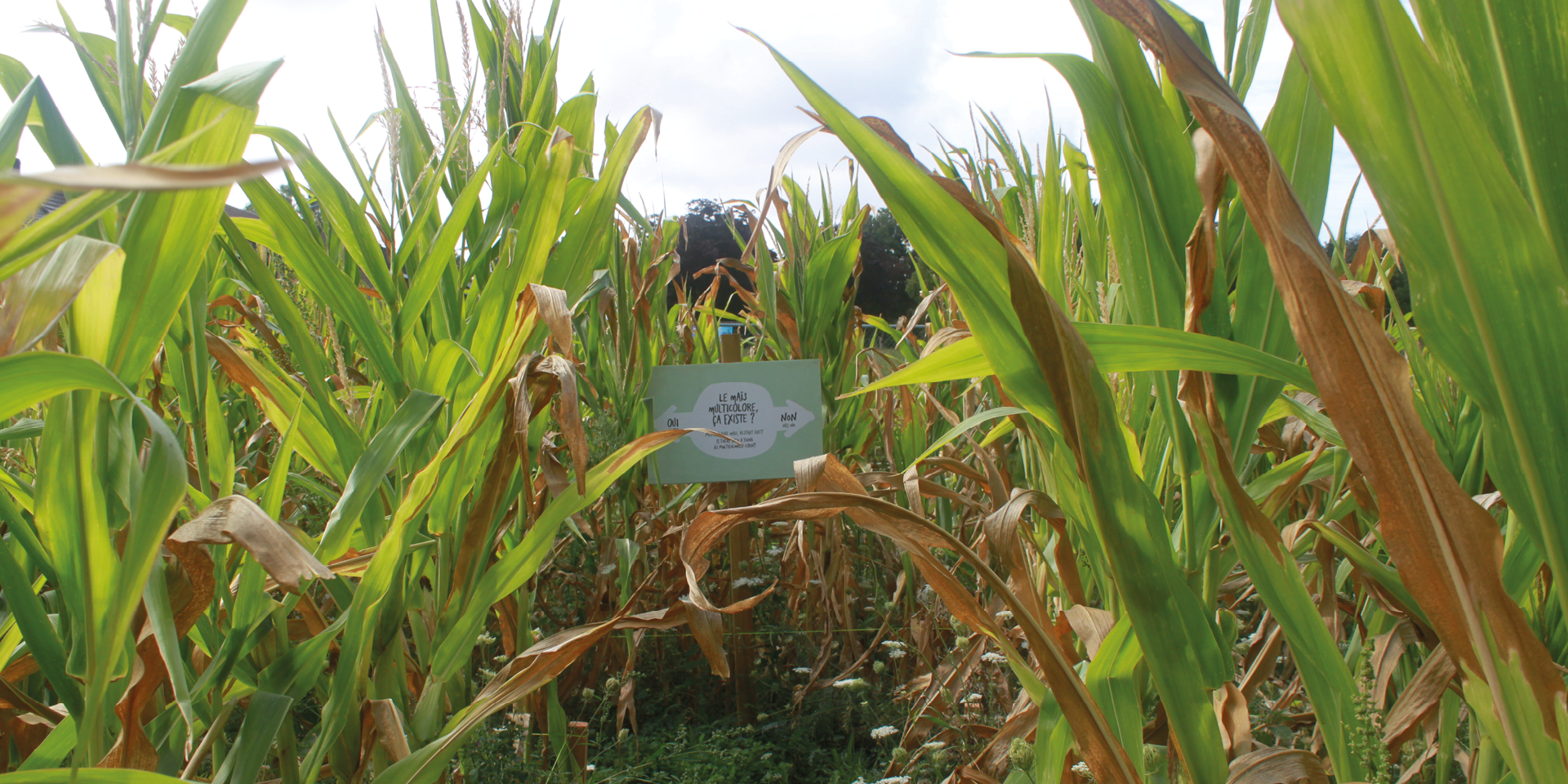 Knowing enough about corn and biodiversity would make you find your way out of this maze!
Is maize always yellow?
EXHIBITION
For spring 2020, SparkOH wanted to create a semi-permanent open-air exhibition. A biodiversity garden designed by landscape designers with fun, educational panels designed by me. Lockdown derailed our plans, so we transformed the concept into a temporary project for summer. The exhibition site will be able to restart at the end of 2020.
client
Museum SparkOH
collaboration
Bloc Paysage
project scope
Co-creation workshop with landscape designers and the museum team
Visual identity of the exhibition
Illustrations and collages
Layouts for panels
Coordination with the printer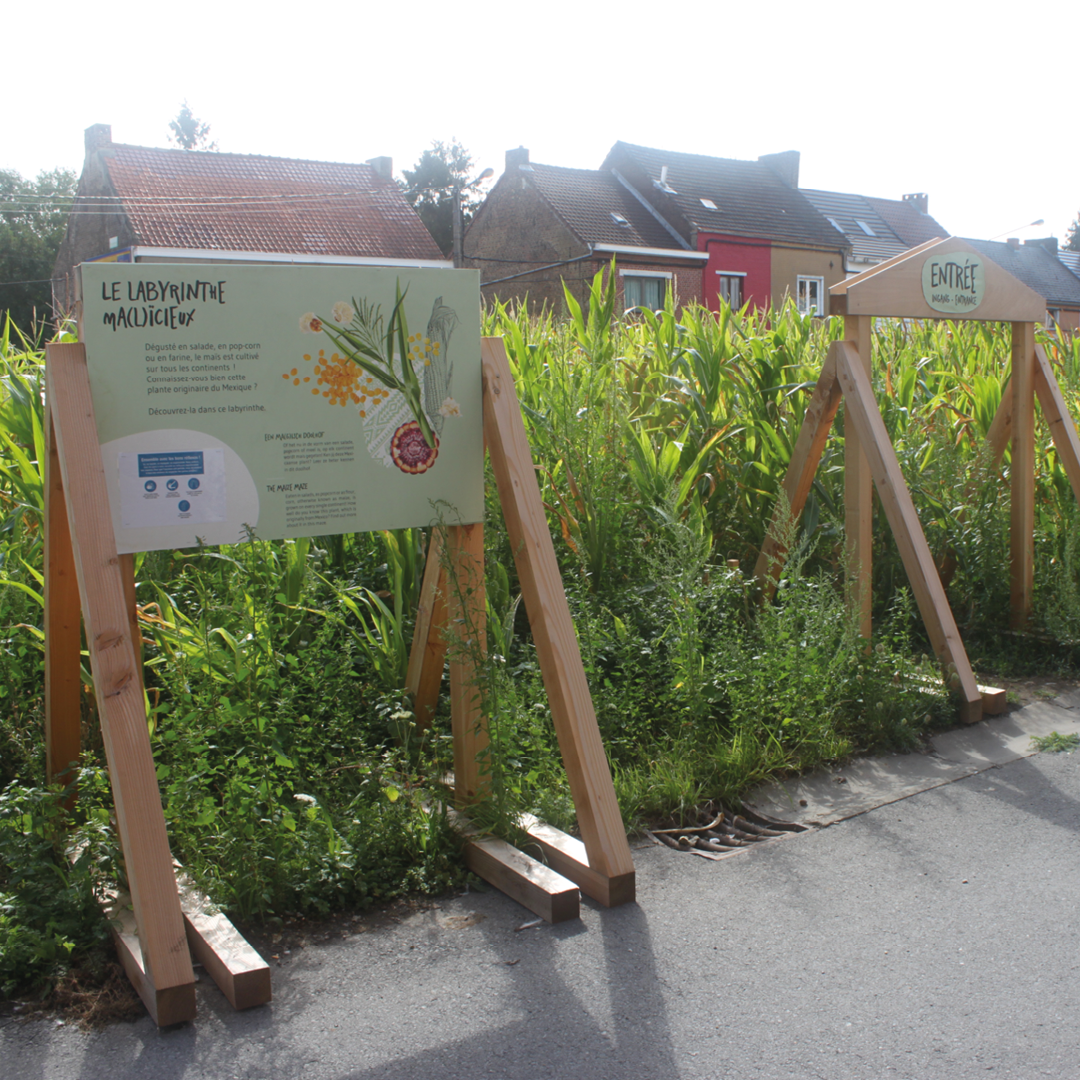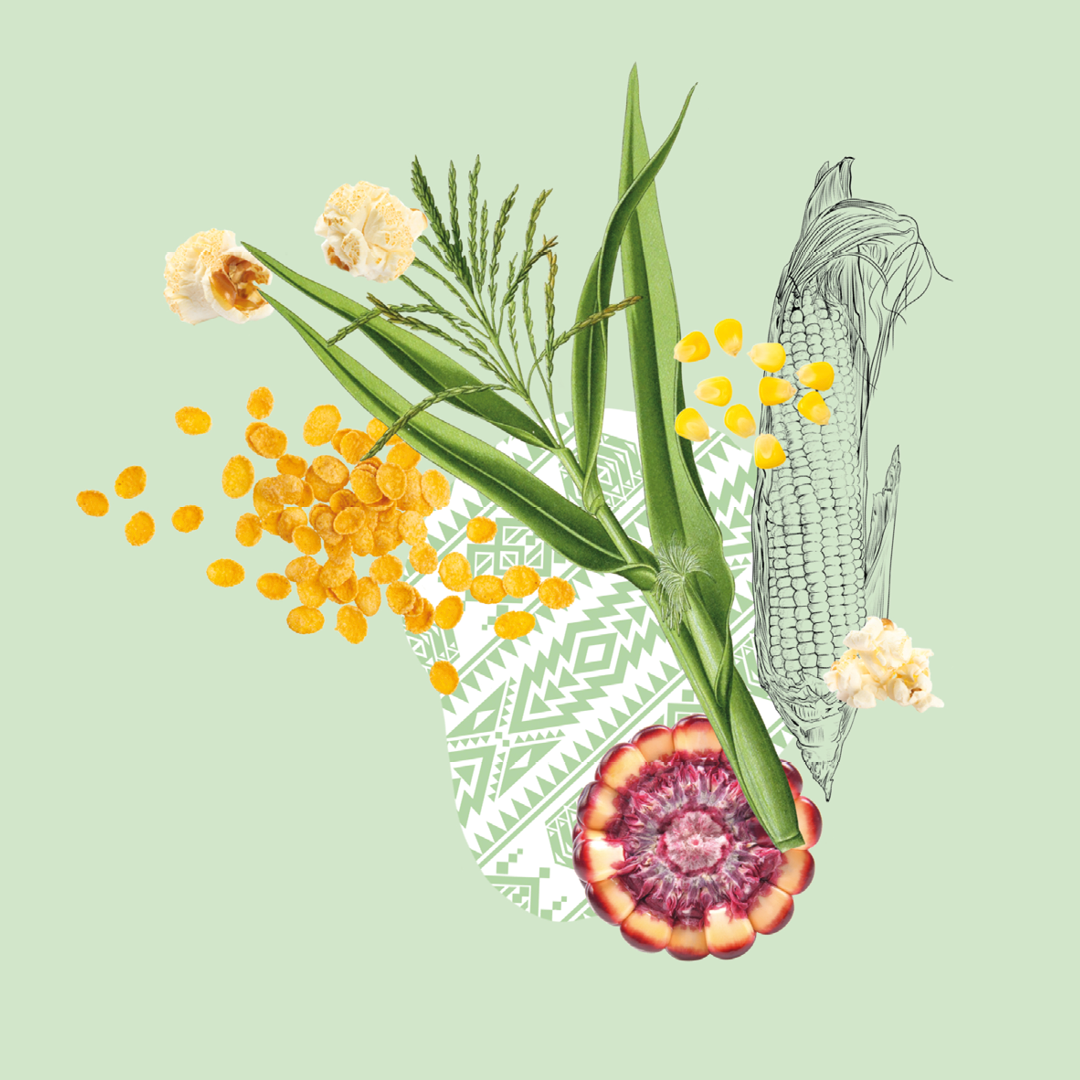 Collage created for the entrance to the maize maze
For the temporary project, SparkOH museum team cultivated maize on a plot of land. Bloc paysage created the plans for the maze and furniture for the covid-friendly workshops for families. For my part, I created collages, illustrations and layouts for the panels which animated the maze as well as the panels announcing the various workshops.
Obviously, everything had to be done remotely, in a lockdown-compliant way and with a certain amount of urgency in order to be ready on time! We managed it all but with the heatwave the maize didn't grow evenly (another lesson for the children to learn – you cannot control everything in nature?).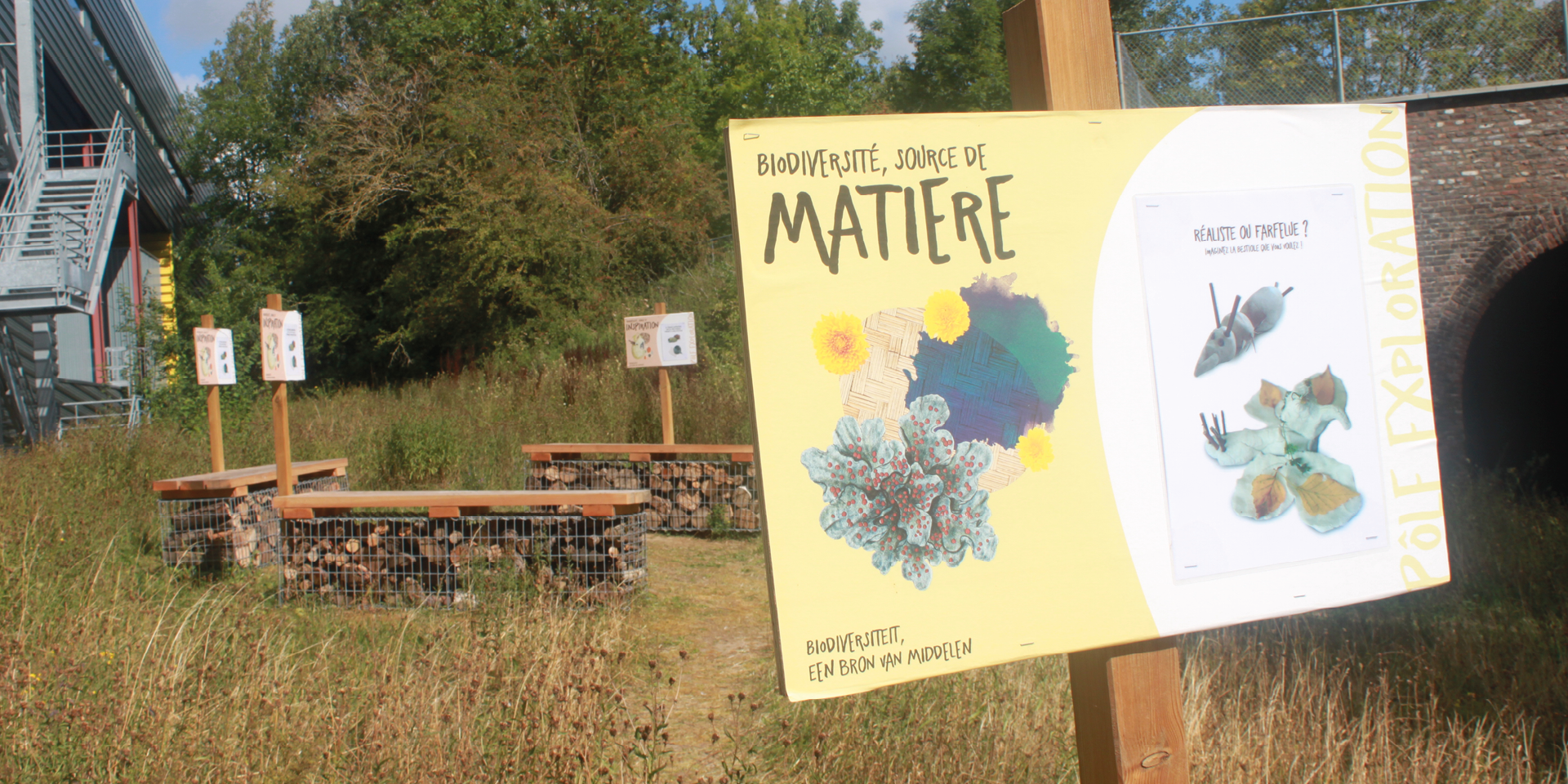 Adaptability
With the public health measures as well as the activities subject to change, I adapted the graphics for the workshop information panels. In this way, it was simple to change the instructions that were on A4 while keeping the overall aesthetic intact.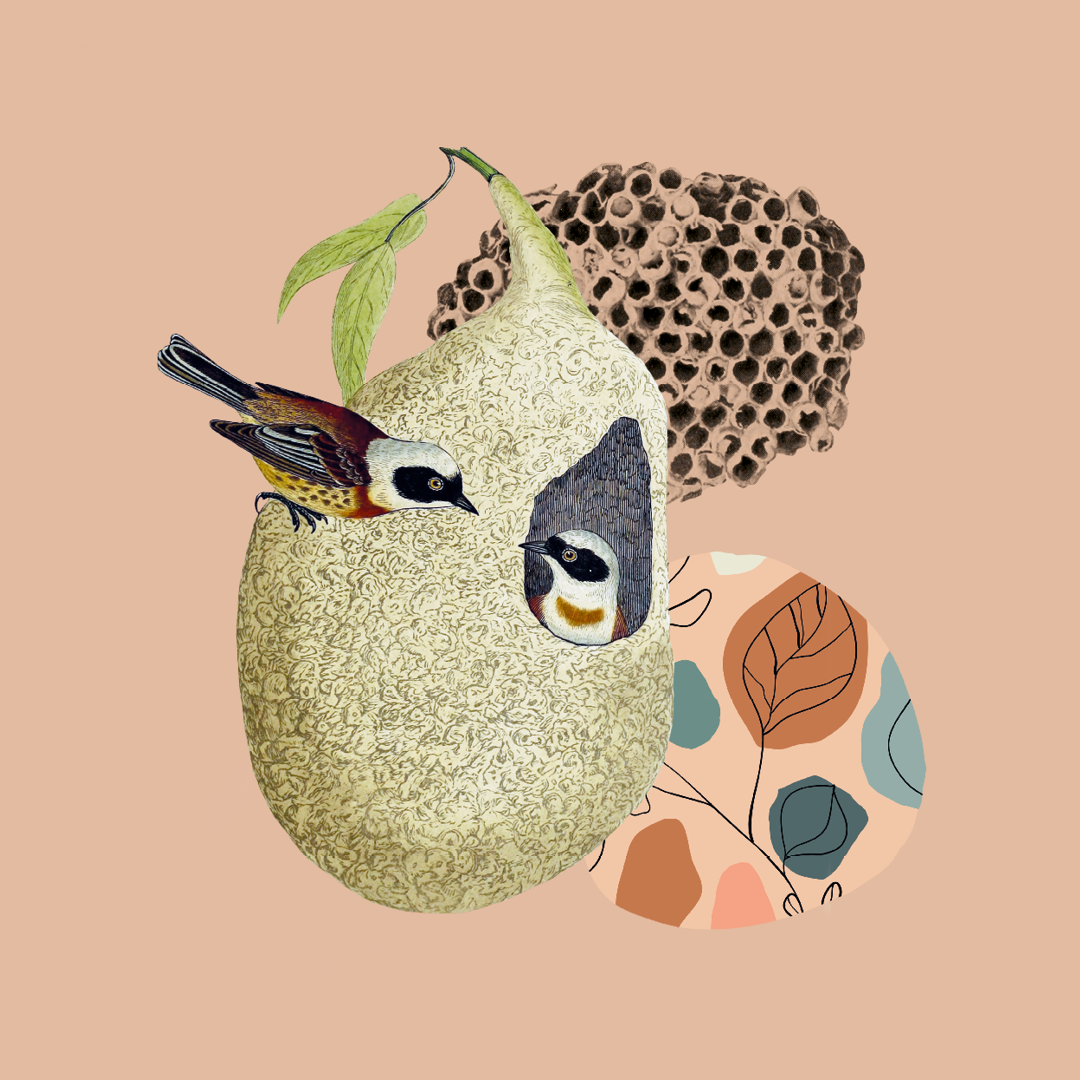 Collage representing the innovation concept through biodiversity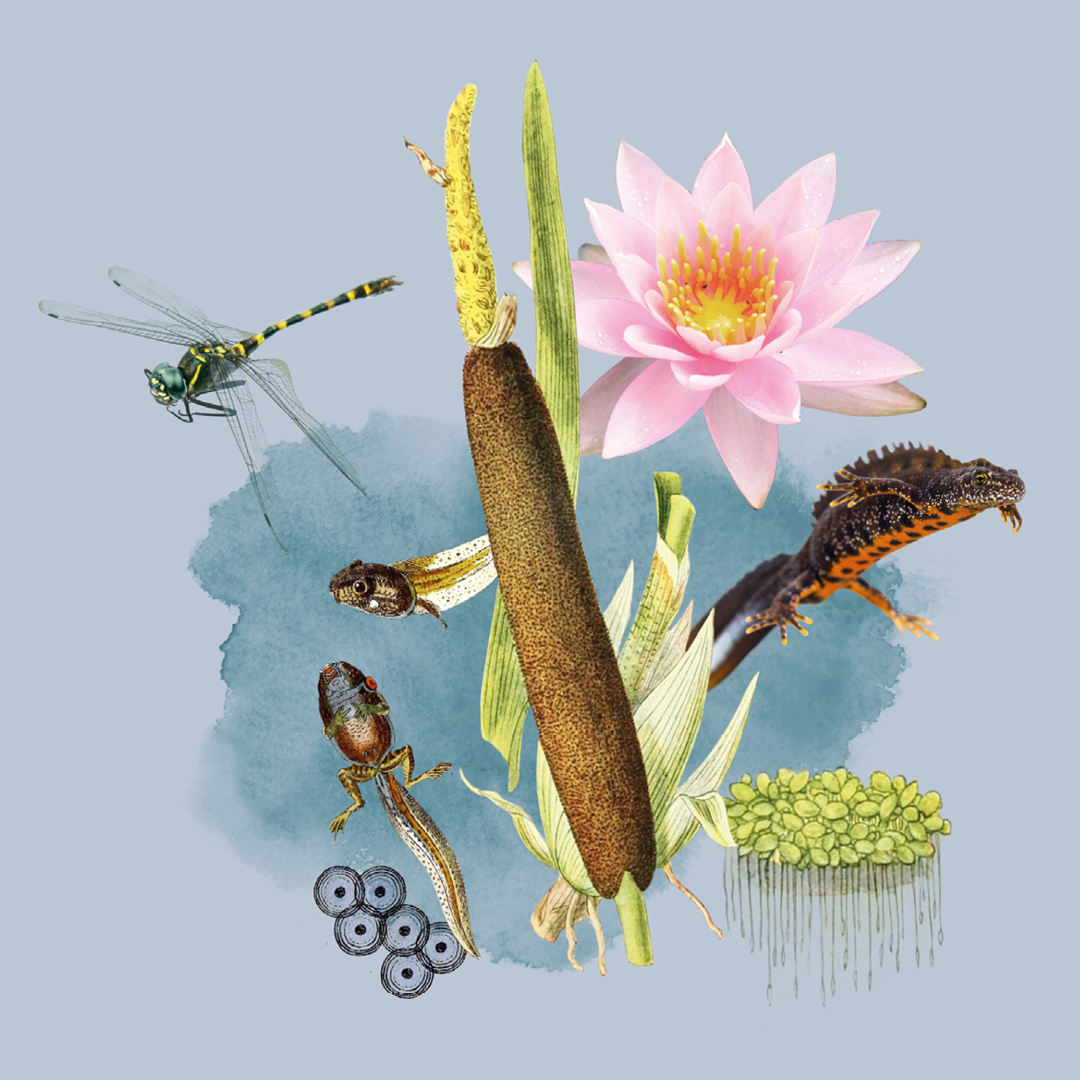 Collage representing the pond life
For collages representing various themes, I mixed photography, motifs and illustrations. A significant portion of the resources used came from the Biodiversity Heritage Library. Indeed, the BHL boasts an incredible collection of over 2 million free images. They come from scans from encyclopaedias, herbariums and other biology and botany books. Well labelled, these images made it possible to be specific in the species that we chose for illustrations, which is necessary when working for a science museum!
Are you preparing an exhibition and would like me to present initial ideas?
Give me a call!
Make a phone appointment with me and we can discuss your needs in more detail.